Star Wars: The Force Awakens has already made over $238,000,000 since premiering. The majority of this success has to be credited to the Disney's brilliant marketing strategy and the millions of life long fans of the series.
These fans are serious about Star Wars. An online campaign was started over two months ago to encourage people not to reveal any film spoilers.
No, posting #StarWarsForceAwakens spoilers is not a crime. Yes, it should be. We enforce the laws – we don't make them. Sorry.

— Philadelphia Police (@PhillyPolice) December 15, 2015
As a result, the Star Wars frenzy has managed to invade everything.
The White House:
Pres. Obama: "Alright everybody, I've got to get to @starwars!" #StarWars #TheForceAwakens pic.twitter.com/UJzb0IZiYE

— ABC News (@ABC) December 18, 2015
Welcome to the @WhiteHouse, R2-D2. #StarWars pic.twitter.com/LVJZereiUh

— The First Lady (@FLOTUS) December 19, 2015
The Weather:
Christmas Trees: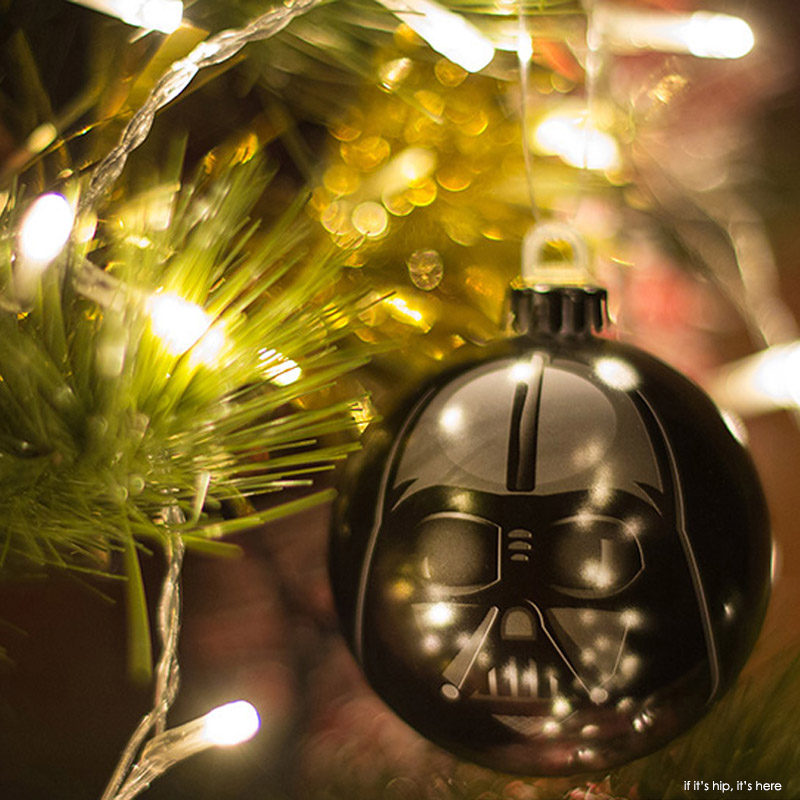 We now have two trees: one dedicated solely to #starwars ornaments #nerds pic.twitter.com/mMRIOwOTdQ

— Mrs. Ziemnik (@mrszhistory) December 22, 2015
Key Chains:
Breakfast:
Home Decor:
Make-Up and Fashion:
Star Wars is everywhere!!!
Watch the first official trailer here! (As if you haven't already seen it!)
Let us know how you celebrate Star Wars. Leave us a comment.