Let's face it. We all will probably need medical attention sometime in our lifetime. We all know doctors are human and they make mistakes too. However, it is quite frightening to think that when you have an emergency dealing with a medical condition mistakes can be made. The medical profession is not exempt from human error just because we want them to be. Yes, they are extensively trained and have very strict codes of work ethics and values. Yet there is no guarantee that a mistake will not be made in dealing with a medical condition.
It is just a fact of life. People can and do make mistakes. Maybe it is the fact that they are under lots of stress. Saving someone's life would definitely add stress to the job. Maybe its the long hours and few breaks and holidays they have. Maybe the stress and mistakes are due to poor working conditions or the lack of other doctors needed to meet the needs of that community. Whatever the reason, medical mistakes are a growing concern. The medical field employs lots of people because almost everyone needs a doctor at some point in their life. Let's look at some of the most common and shocking medical mistakes.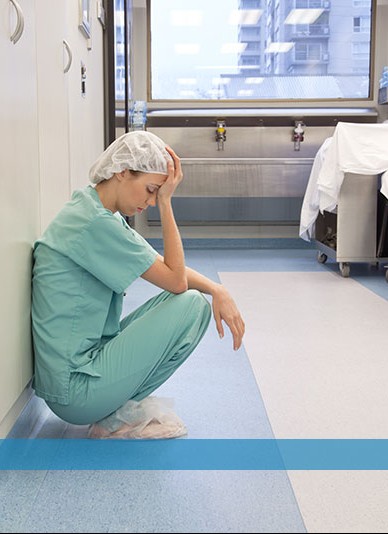 15. Losing patients
Losing patients may sound rather bizarre but you would be surprised at how often it happens. When doctors are dealing with patients who suffer from dementia or a mental illness, this is often the case. Patients who suffer with mental illness can become more disoriented than other people. Add on the change of location, medically prescribed medications and you can find even the best of patients confused and disoriented.
rybakalex.com