If you follow pop culture trends, you can probably guess who the most popular stars of the year were. However, the celebrities who made more money than anyone else in 2015 will definitely surprise you. For instance, the biggest rappers in the industry are always bragging about their money, yet Katie Perry made more than Kanye West, Jay-Z and Lil Wayne combined.
The richest celebrities of our time didn't make much in 2015. George Lucas, who made $5.1 billion throughout his career wouldn't even be in the top 50 earners of the year. And the top earners of the year aren't even artists or actors, although they're just as famous. As a matter of fact, most people will likely find that they don't recognize every name in the top 10. Whether this is an anomaly or the start of a new trend, knowing who makes the most money in show business is bound to provide some insight into other aspects of Hollywood life. So, without further ado, we present you the 25 highest paid celebrities of 2015.
25. Ben Roethlisberger
His NFL performance earned the Pittsburgh Steelers' quarterback, Ben Roethlisberger, the nickname "Big Ben." It also got him one of the highest salaries in the NFL. The football star was paid $49 million over the course of the year.
24. Kobe Bryant
Kobe Bean Bryant is one of the undisputed best players of the NBA. He has been named an all-star player 17 times and isn't planning to stop anytime soon. Kobe has stayed with the same team throughout his entire career, helping them win five championships. The Lakers, in turn, have compensated him better than the rest of their players. In 2015, Kobe Bryant made $49.5 million.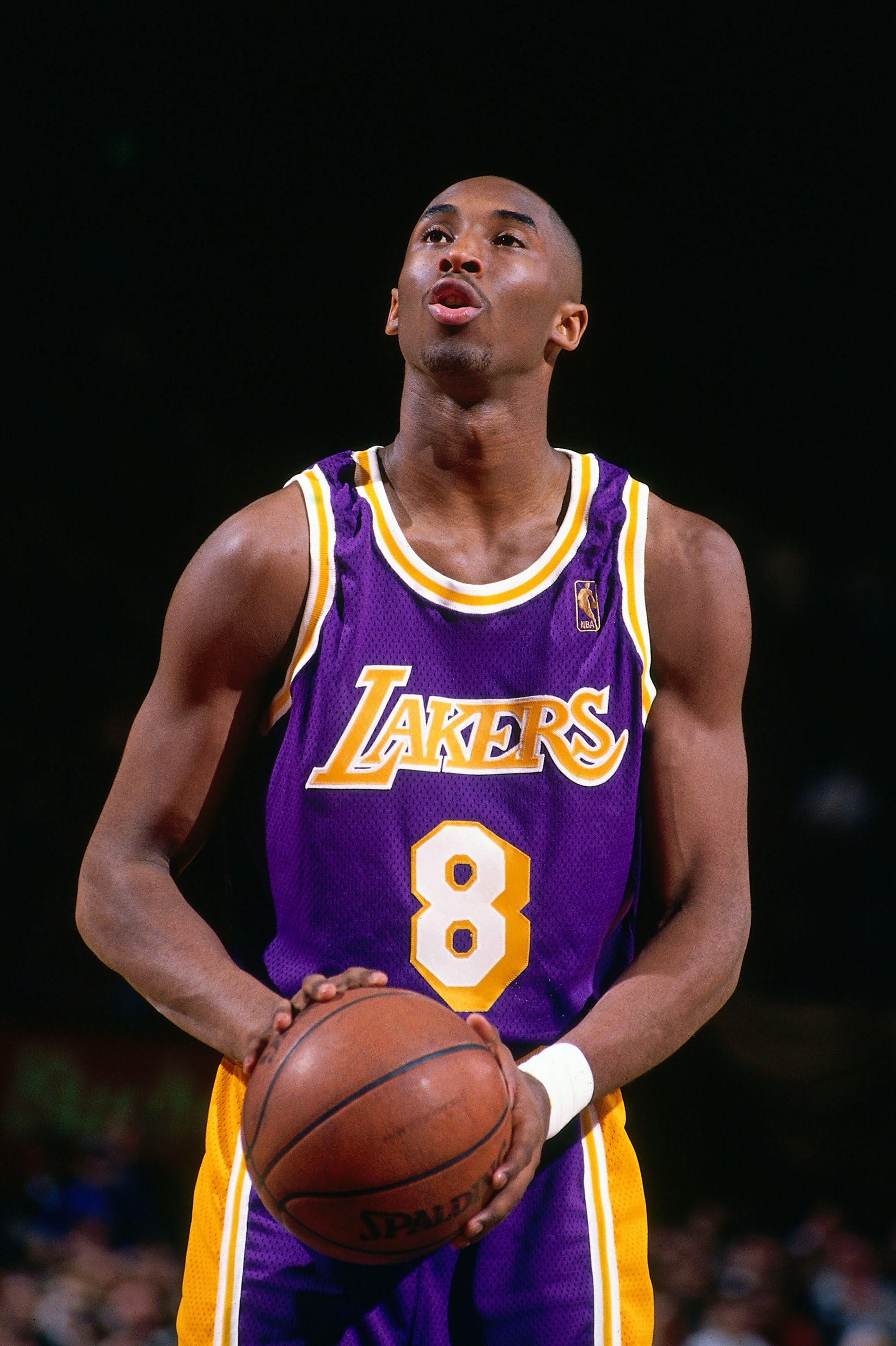 23. Lady Gaga
Known for her insane fashion choices and down-to-earth messages, Lady Gaga is one of the most influential pop stars in the world. 2015 was especially great for Gaga, considering the range of awards she has earned. She is Billboard's Woman of The Year, plus the recipient of her fifth Grammy award. Her net worth is estimated to be about $300,000,000 and she earned $59 million just this year.
22. Fleetwood Mac
This was the year that made Fleetwood Mac one of the best selling music bands of all time. The British rockers sold over 105,000,000 records. They toured worldwide and plan to stay on the road for much of 2016 as well. Fleetwood Mac made $59.5 million in 2015.
21. Sean Combs/Gordon Ramsay/Ryan Seacrest
Number 21 on our list is divided among three starts, each earning $60,000,000 in 2015. Sean Combs, better known as P. Ditty or Puff Daddy is a producer, who started off as a rapper and branched out to acting film-making and music production. Gordon Ramsey is a a leading chef and the host/star of numerous cooking shows, including "Mastershef" and "Hell's Kitchen." Finally, Ryan Seacrest is the American TV show host who seems to have made it on the most high-rated shown on TV. In 2016, he hosted "American Idol" and "Keeping Up With the Kardashians".
Surprisingly enough, all three of these stars are self-made millionaires. Most notable is P. Diddy, who has shown to be not just a talented artist but also a successful businessman. He is considered Hip-Hop's wealthiest artist and has a net worth of over $700,000,000.
20. David Copperfield
There's no magician as famous as David Copperfield. His mind-blowing illusions have impressed people the world over for almost 20 years. He was also a star of numerous movies and TV shows, including "Terror Train" and "Unexplained Forces". In 2015 he made a whopping $63 million.
19. Justin Timberlake
Justin Randall Timberlake is one of the most diverse artists of our time. He is a platinum-selling singer, life-long actor and producer. His first appearance on TV was as a child (on "The All-New Mickey Mouse Club"). He has released a total of five albums, the last of which was "The 20/20 Experience." Tours and TV appearances, combined with album sales have earned him $63.5 million last year.
18. LeBron James
2015's highest paid basketball player, LeBron James, has a salary of $65,000,000 – the most to ever be paid out in a single NBA season. He holds four NBA MVP awards, two Olypic Gold Medals and two Finals MVP awards, in addition to dozens of others. His controversial move from Cleveland was one of the most talked-about topics of 2012 and his return to the Cavaliers was no less of a breaking news story.
17. Calvin Harris
Calvin Harris is one of the world's best paid DJ's. Each song he produces is sold separately in a multi-million dollar deal. The Scottish DJ is also a singer, song writer and has even started a record-production career. Harris is now also the new face of Armani. He made a total of $66,000,000 in 2015.
16. Roger Federer
The Association of Tennis Professionals ranked Roger Federer as the third best tennis player in the world. The Scottish athlete is one of the top earners in the sport, as well as a successful businessman. His earnings reached $67 million in 2015.
15. Phil McGraw
Philip McGraw, known better as Dr. Phil, is the star of one of the longest running shows in TV history. The show first aired in 2002 and has been running non-stop to this day. McGraw is also a best-selling author and an avid businessman. Last year he made $70 million.
14. The Eagles
The Eagles are one of America's most beloved rock bands. They got their start in the 1970's and quickly rose to fame. And they're still making music and touring the world almost 50 years later. Their last hit album, "The Long Road Out of Eden", includes multiple songs that have topped Billboard's top 100. Their 2015 earnings totaled $73.5 million.
13. Lionel Messi
Messi is one of very few soccer players who's name is known beyond the soccer community. Originally from Argentina, Lionel has been a forward for Barcelona throughout his professional career. Considered the best player alive, Messi is the first to ever hold three "Golden Shoes" and four "FIFA Baloons". His 2015 salary is the second largest in the sport. Just last year he made $74,000,000.
12. Ellen DeGeneres
Ellen DeGeneres is, arguably, one of the most recognizable faces in the U.S. Ever since she has appeared on TV, in 1998, Ellen has never taken a break from stardom. She has since been a part of over 20 shows and films, in addition to writing multiple best-selling novels. Lately, she has hosted "American Idol" and "Finding Dory". Her huge efforts have earned DeGeneres $75 million in 2015.
11. Rush Limbaugh
Anyone who says talk-show radio is dead should tell that to Rush Limbaugh and his $79,000,000 yearly earnings. The radio show host is known as a right-wing conservative with a following counted in the millions. Limbaugh has written seven novels and made a fortune from them too.
10. Cristiano Ronaldo
Ronaldo is the all-star of the most successful soccer team in history – Real Madrid. He has won a FIFA World Player of The Year award on his second year as a forward. In 2015 he was named the best Portuguese player in history, so, needless to say, he is payed more than the rest. His annual earnings totaled $79.5 million.
9. Taylor Swift
As the first pop-country music star, Taylor Swift, has rose to fame quite fast. Her first album was released in 2008. By 2015, she has made another 15 albums and mix tapes. Taylor is known for her firm stance on many social issues and is one of the few pop singers who hasn't changed her message after gaining major fame and making a fortune. The singer has given almost 25% of the $80,000,000 she made last year to charitable causes.
8. Robert Downey Jr.
Known best as "Ironman", Robert Downey Jr. is considered one of the best actors of our time. 2015 was a big year for the actor and his most famous character thanks to "Avengers: Age of Ultron" and "Captain America: Civil War." The first movie alone has made over $1.4 billion dollars in ticket sales. He earned $80.5 million from the hit films.
7. James Patterson
James Patterson is the biggest name in publishing and the highest earning book writer in the world. Currently he is the coauthor of dozens new novels, having his name on a total of 16 best-sellers just last year. His famous "Alex Cross" series gave Patterson instant fame in 1976. half a century later, the author sold an astonishing 300,000,000 books. His 2015 earnings were approximately $89 million.
6. Garth Brooks
Though he went into retirement years earlier, Garth Brooks returned with a new album in 2015. The country legend has had unprecedented success. He sold out stages at every single touring event, making almost a million at each one. His efforts not only earned him the sixth largest salary in show business but also a place on next years list – the singer will be touring until mid-summer of 2016. Brooks' earned $90,000,000 in 2015.
5. Howard Stern
As far as musicians go, Howard Stern is one of most committed artists out there. He is known for "keeping it real" on TV, radio and in his songs. The singer, actor, talk-show host and producer refuses to tone down his demeanor, continuing to drop "F-bombs" left and right on the air. This earned him a loyal fan base but also caused a conflict with Sirius XM, his host network. The dispute is still on-going, though Stern doesn't seem too worried about it. He earned a cool $95 million in 2015.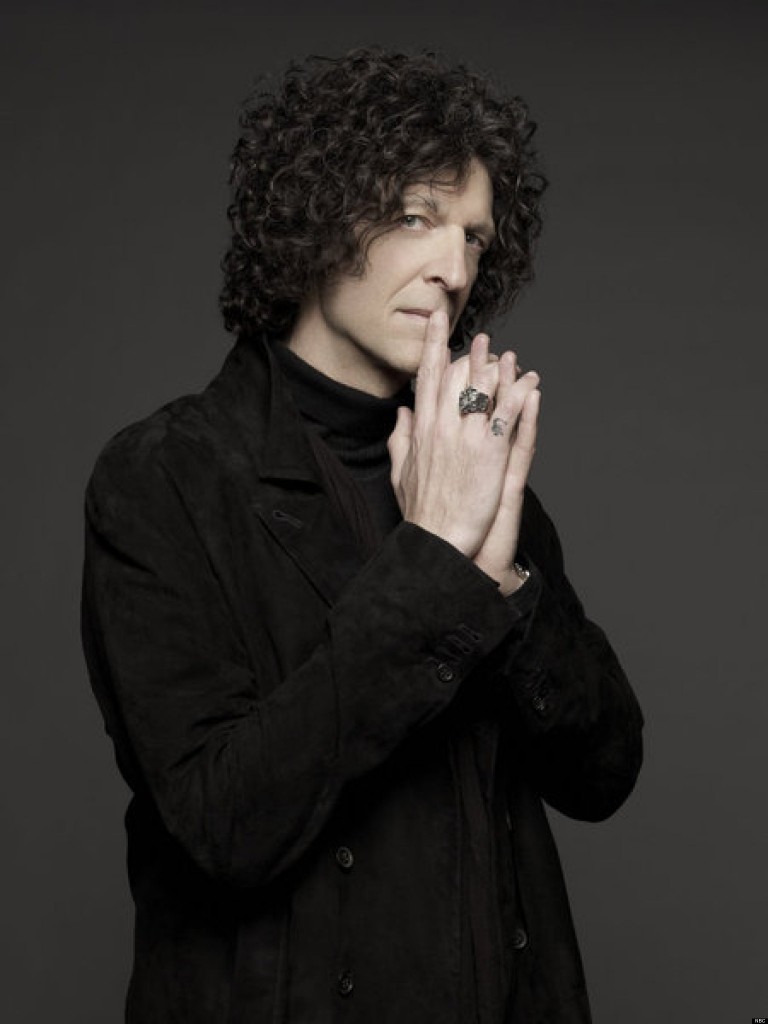 4. One Direction
Boy bands have been known to make it big, but never this big. One Direction is the best-paid music band of the year, earning a total of $130,000,000. That's almost twice the earnings of world renown Rolling Stones. However, the members of one direction worked hard to make the top four. They had 74 concerts all around the world, sometimes playing for 8 hours per tour stop.
The band's success seems to not have hindered a bit since the departure of Zain Malik back in March. Their 2015 album was a huge hit. "Made in the A.M." was one of the most awaited records of the year and has sold a record number of copies. The band has their own clothing line and even a brand of perfumes. One Direction will likely make it to 2016's top ten list as well.
3. Katie Perry
Katie Perry tops the list of the highest paid singers, with earnings of $135,000,000. Besides being a pop singer, Perry writes and produces music, runs a number of businesses and has starred in many award-winning Hollywood films. 2015 has definitely been her biggest year, as she is now worth twice as much as she was in 2014. Katie Perry's assets amount to $260 million.
Most notable was Katie Perry's performance at the Super Bowl half-time show, the highest rated TV event of the year. Her success is largely due to Katie's huge foreign following. 75 of her 125 concerts were booked overseas. On average, she sold $20 of merchandise to every attendant of the 125 tour stops.
2. Manny Pacquiao
His 2015 fight against Floyd Mayweather was one of the most awaited in boxing history. That single event has earned him $125 million, which is where most of his 2015 earnings came from. Pacquiao is a hero in the Philippines, not to mention being a congressman and potential presidential candidate.
Though the boxer isn't likely to earn as much next year, he definitely wont need a day job. His 2015 salary was around $160 million. Pacquiao signed enforcement deals with some of the biggest names in sports. He is the face of Nike and is sponsored by the likes of Nestle and Wonderful Pistachios.
1. Floyd Mayweather
2015 may be the first year ever when the top two celebrity earners are boxers. Floyd Mayweather not only earned more than any boxer in history, he set the record for all sports stars. At $300,000,000, he has, by far, outdone Tiger Woods, who held the record (at $115 million) for over 8 years.
With a record of 48 wins to 0 losses, Mayweather is the undisputed world champion. He plans to retire after his next fight, which will complete his Showtime deal. However, his unmatched record will keep Mayweather busy with endorsements, not to mention training opportunities. He has already signed multi-million dollar deals with Burger King and FanDuel. While he works hard, Floyd isn't too humble about his earnings, regularly posting pictures where he poses next to stacks of cash.